Philadelphia's "Magic Mike!"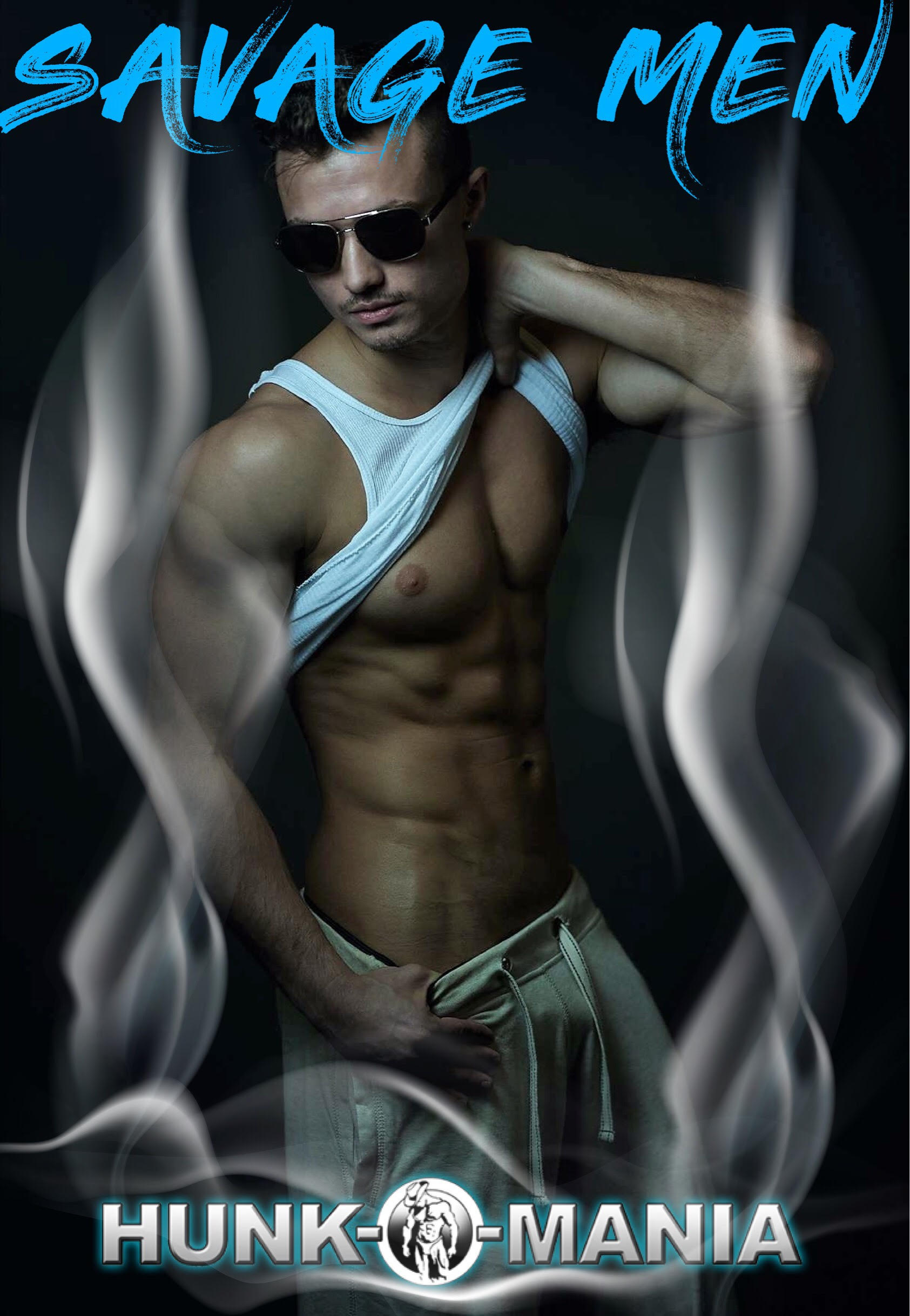 Ladies, have you seen the movie "Magic Mike?" What about social media's trending videos such as Jenna Dewan Tatum's Lip Sync Battle, or Magic Mike Live as seen on The Ellen Show? Well, with moves like Tatum, Leon brings Magic Mike to life at Philadelphia's #1 Male Revue – Hunkomania Savage Men!
Whether you are celebrating a birthday, bachelorette party, or just a fun girls night out – Hunkomania Savage Men is the place to be! Let loose and indulge in a night of comedy, drinks and dancing with Leon and all of our Hunks as your entertainment!
Can't make it to the show? We'll come to you! To book Leon for a private party, click below and then under the "Rent a Hunk" tab request Leon in the "Special Instructions" section! Use Promo Code "Flex5" for a discount!
Follow Leon on: INSTAGRAM
For more information and to purchase tickets, CLICK THE LINK BELOW.